Momma Bowmar here- there are fewer places in the world that are more calming to me than being in Oakley's nursery. It was such an amazing project to design and decorate and I truly hope this blog inspires others out there in designing your little one's nursery. Below you will find the direct links to everything in her nursery! I also have included her bassinet area which is in our room until she transitions into her crib. I also have a full write up on many of the items on my Baby Favorite's Blog, linked here!
Having items we could trust and that would last was really important to us! So I tried to take all of that into consideration with each of my purchases. I personally had so much fun creating this space for Oakley because it almost helped me prepare my mind and heart for her to arrive! Decorating and setting things up definitely made her due date feel real!
I did my absolute best in researching items for her nursery from safety to efficiency. I also had so many amazing recommendations from everyone on social media. I truly feel that her nursery is the perfect blend of aesthetics and practicality!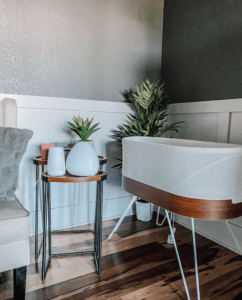 FRIDABABY HUMIDIFIER WITH DIFFUSER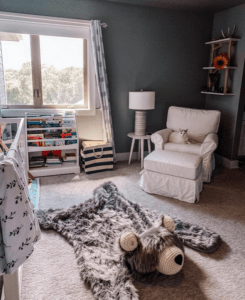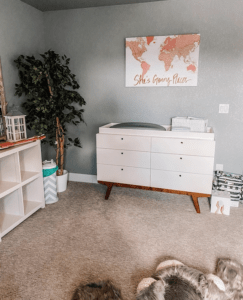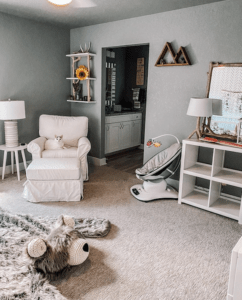 If you have any questions or need anything else, please let me know!